Allstate Electrical Group (AEG) is conveniently located in central Westchester County and Manhattan. Over the past 18 years, we have worked on over 8,000 projects for over 300 commercial and residential clients, including fortune 500 entities throughout the greater New York metropolitan area. Licensed Electrician NYC City, Westchester and Putnam Counties, Connecticut and New Jersey, we specialize in providing cost-effective, expert electrical contracting service.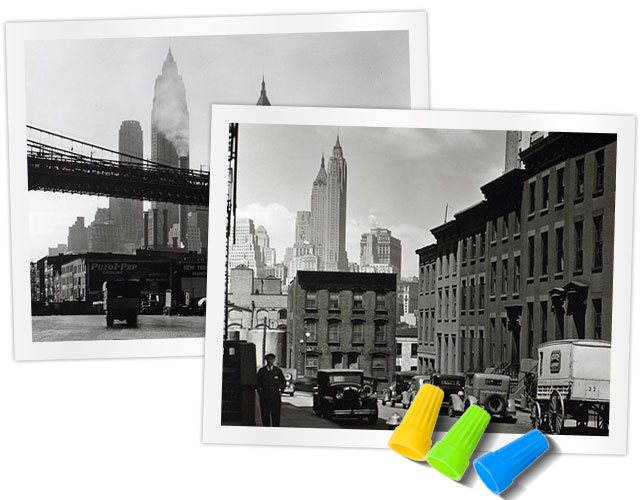 We are devoted to providing professional services to our clients through a well-experienced installation and qualified project management staff. For each project, we rely on an internal network of technical support, to which our personnel add their individual areas of expertise. Our project managers and electricians have extensive experience with all aspects of electrical contracting.
For each project, project managers are responsible for supervising the daily activities of the project staff, assignment of duties, and coordination and contact with the clients; they are obligated to comply with any regulatory requirements associated with the project. Preparation of written estimates and maintaining the time and budget constraints of the project are also responsibilities of the project manager.
Experienced personnel are selected to perform all project activities. These activities may include installations of lighting, power, distribution systems, life safety systems and mission critical systems. The field personnel work closely with

the project manager to ensure that all project related tasks follow the approved schedule. We complete the entire project using in-house qualified personnel and do not subcontract any of our projects.
Regularly scheduled in-house meetings of AEG personnel take place to allow for identification of any technical, personnel, scheduling and budgetary concerns. Through the course of each project, priority is placed on providing the client with the highest quality of work possible at a reasonable price. We accomplish this by using qualified and experienced personnel to perform required tasks, and strictly enforce internal quality control measures, especially for field activities. AEG has been very successful when employing these project management techniques to projects for public agencies and private sector clients.
Our Clients